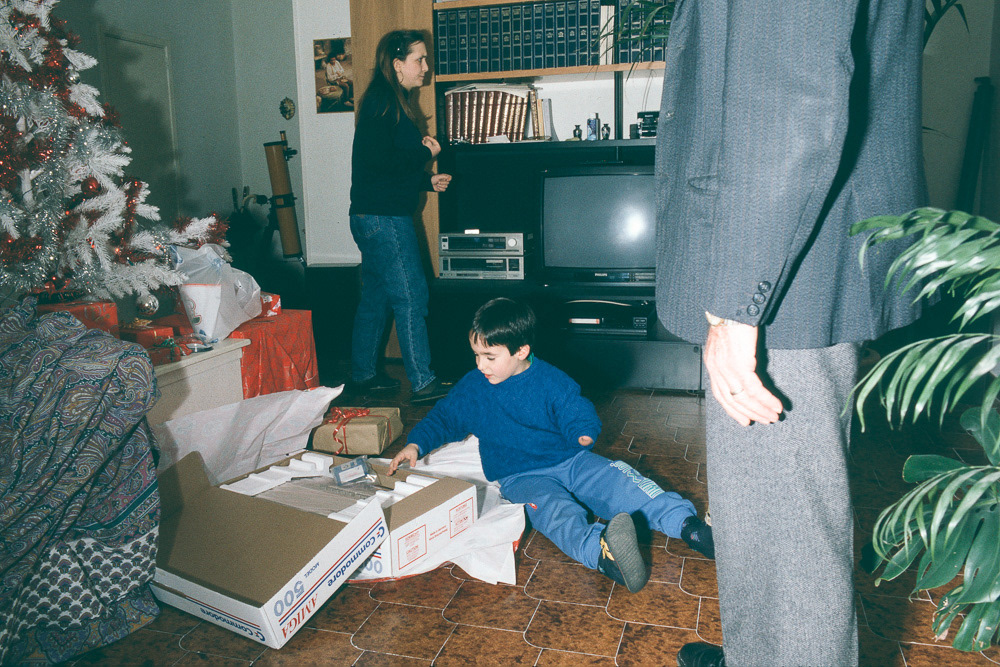 Stefano Carotenuto (b. 1984, Napoli, Italy), 
Cter at National Research Council of Italy
, is an internationally exhibited amateur street photographer focused on documenting life by taking photos of candid public unique instants. 
His work has been published in paper/digital magazines and newspapers such as
Corriere Della Sera Style Magazine
,
Il Mattino di Napoli
,
Eyeshot Magazine
. 
He's been a finalist in numerous international competitions and won the
Bangkok Street Photo Festival
and the
Street Contest Trofeo Città di Follonica
in 2020.
2021 | Particular Merit Mention. All About Photo Magazine #22 Streets
2021, 2020 | Finalist. Italian Street Photo Festival
2021, 2020 | Selected, Finalist. Urban Photo Awards
2020 | Finalist. Street Photo Istanbul
2020, 2019 | Finalist. Miami Street Photography Festival
2020 | Finalist. Fujifilm Moment Street Photo Awards
2020, 2018 | Finalist. London Street Photography Festival
2020 | 1st place. Street Contest Trofeo Città di Follonica
2020 | 1st place. Bangkok Street Photo Festival
2019 | Finalist. Street Photography Italy Exhibition Florence
2019 | Finalist. Aussie Street Photography Festival
2018 | Finalist. Life Framer Open Call judged by Martin Parr
2018 | Finalist. StreetFoto San Francisco
2021 | Częstochowa, Centre of Culture Promotion "Gaude Mater". February 1-26
2020 | Follonica, Pinacoteca Civica. June 20 - August 30
2020 | Turin, #artfromthebalcony. March 31
2020 | Bangkok, Kathmandu Photo Gallery. February 25-29
2019 | HistoryMiami Museum during Art Basel Week. December 5-8
2019 | Milan, Officine Fotografiche. October 17 - November 15
2019 | Florence, ZAP Zona Aromatica Protetta. October 19-20
2019 | London, Bermondsey Project Space. September 24-28
2019 | Sydney, Comber Street Studios. September 20-22
2019 | Napoli, Paleontology Museum. May 2 – June 8
2018 | London, Stour Space. August 3-5
2018 | San Francisco, Harvey Milk Photo Center. June 4-10
2018 | Bari, Castello Svevo. May 11-21
Publications - Press - Featured
2020 | "Trofeo Città di Follonica" Catalog (p.43)
2019 | Vita da salmoni – Il Mattino – December 9 (p. 24)